Factory Reset TP-Link Router is the final option available for you if you forget your Network password.
Many times when it longer than to connect with a network for a period, when we have new device to connect to our network we forget the password and the last option we know is to change the default password by factory reset our router.
Factory Reset will not loss any other information from your network setting but it will remove the manual setting which you were done when you setup the password.
Check this article to know TP-Link Login process.

You can follow the below guide for your TP-Link router factory reset.
Steps to Factory Reset TP-Link Router
Step 1: Pick a Small Pointed pin like object and find the small hope at the back of your Router.
Step 2: Press the small button inside this hole with this pin like object for at least 10-15 seconds.
Step 3: After pressing the button, your router will restart with the default factory setting of the company.
Step 4: Now pick your device for and set up the Router settings for future use.
Step 5: Connect your device with this network and open the official admin page either by website URL or by IP address.
Step 6: Open and log in your account by entering the default User Id and Password, generally the default User Id and Password is "admin".
Step 7: Now you can set up your new Password for protecting your network from hacking and threats.
Note: You must use a unique password rather than your mobile number and name.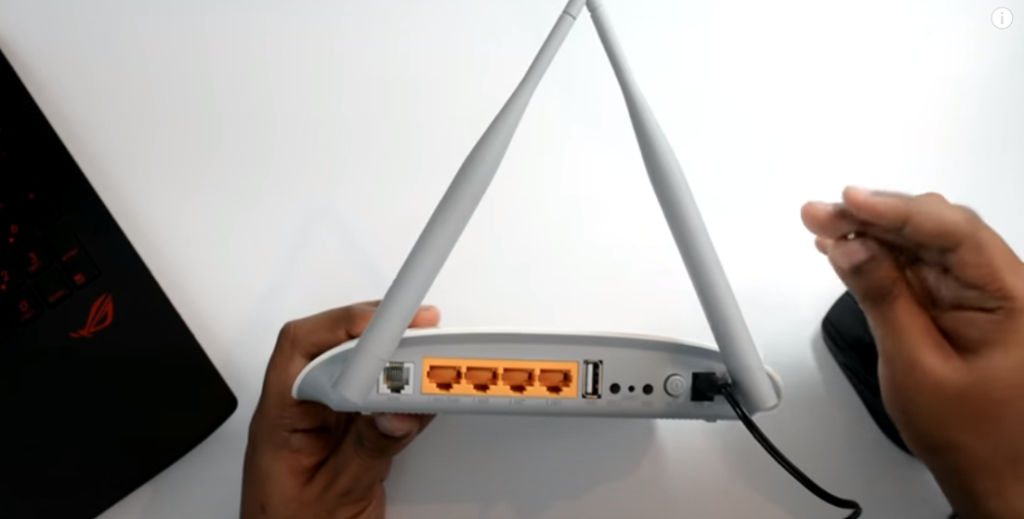 How to Set Up Parental Control on your Network
Setting up parental control on your network will take your mind in peace that your children is not consuming any irrelevant content on the internet.
It will also help you managing the amount of Network or data usage by applying the data limit on the device you need to control.
You can follow these steps to set up Parental control on your devices.