Make your TP-Link bandwidth in control will help you in managing the amount of data usage and it will also control the disturbance in Network.
We need to handle the bandwidth where the network cause multiple disturbance when one or multiple devices use heavy applications like Youtube and torrents the network speed lack with other devices.
To control such interference you can set the bandwidth limit for each devices which will not trouble others when consuming the data.
Follow the below guide for set up your TP-Link Router bandwidth for different devices.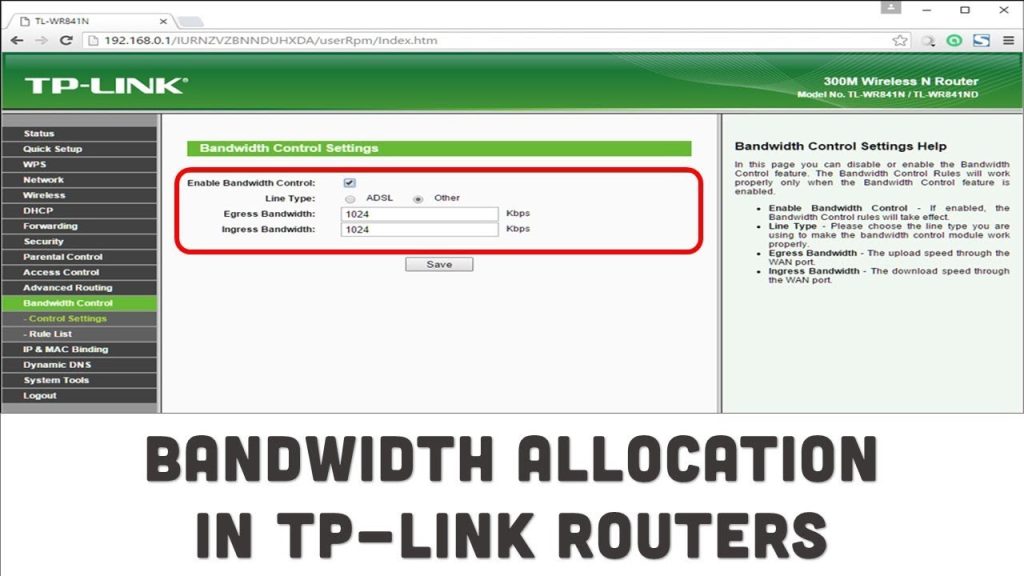 Steps to Set Bandwidth for TP-Link Router
Step 1: Connect your device with your TP-Link Router and launch the web browser.
Step 2: Open the Official website of TP-Link, you can follow the link of the website http://tplinklogin.net or you can also use these IP's Login( http://192.168.1.1 or http://192.168.0.1).
Step 3: Enter the Admin User id and password for login the admin page.
Step 4: Here open the Bandwidth Control Settings from the admin page of the Panel and Enable the Bandwidth Settings.
Step 5: Now set the Upload and Download speed of the data for your devices and then click Save.
Step 6: If you need the further controls, click the add new rule option.
Step 7: Add the new rule and set the IP range and Port Range and Protocol and press save button.
Step 8: Now you connection will be totally safe from interruptions and network issues.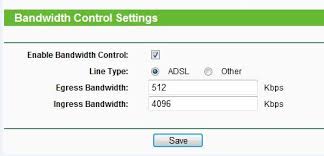 How to Setup TP-Link Router New Password
Setting up your router password is a must for you if you haven't done this yet If you just left the default details for a longer period their may be chances of the threats and hacking.
You can set up your TP-Link Router New password by following this article.